Mobile Marketing Masterclass
The ASO Book
The App Store Optimization Book is the only resource you need to learn ASO. Find the right keywords and get your app into the top search results.
This ASO guide contains everything you need to write compelling app descriptions and design stunning app icons, screenshots, and videos to promote your app.
Learn the secret techniques of the ASO pros to make your app stand out in the app store. Make your app an international success with product page localization.
Reader's Review
"The ASO Book is one of the most exhaustive resources on the topic. Oliver has gathered a lot of info together so you can find all the sub-topics of this growing discipline in one place and get started on practical iterations towards more and better downloads for your app."
Get More Downloads for Your App
Learn How to Do ASO
App Store Optimization includes numerous tasks like keyword research, designing creatives, writing app descriptions, or creating localizations. With this book, you will master all of them.
Expert ASO Tactics to Get More Users
Data-Driven Keyword Research
Conversation Rate Optimization
App Store Screenshot und Video Design
Localization for International Success
Free ASO Tools and Sources
Why this Book ?
ASO is the Basis for Your Success
Challenge
The app stores are highly competitive markets. In Apple's App Store, users can choose between more than 1.9 million apps. In the Google Play Store, the number is even higher: 2.8 million apps compete for users' attention.
With user acquisition getting more expensive each year, gaining new users is a challenging task for new apps.
Solution
With App Store Optimization, you can create a constant stream of organic users. And you will also leverage all other user acquisition efforts you perform.
This book will guide you step-by-step from learning the basics of App Store Optimization to developing your own ASO strategy. On 307 pages, you will find everything you need to learn App Store Optimization.
Table of Contents
What You Will Learn
Learn the basics of App Store Optimization, including a detailed definition and the most important terminology. Understand the underlying concept of the Mobile Marketing Funnel, and the role of ASO in this concept.
Learn how the app store algorithms work. Understand how users perform keywords searches on the app stores and what their intentions are. Find the right keywords, and push your app into the top rankings of search results.
PART III
CONVERSION RATE OPTIMIZATION
Understand how to increase conversion rates. Learn to get more reviews and ratings. Discover the best practices of how to write a great app description, and how to design screenshots, app icons, and preview videos.
Learn how to localize your product page and make your app an international success. Discover the power of colors and how to use them properly. Understand what Black Hat ASO is. Discover multiple free tools for your daily ASO work.
More Reviews
What Industry Experts Say about This Book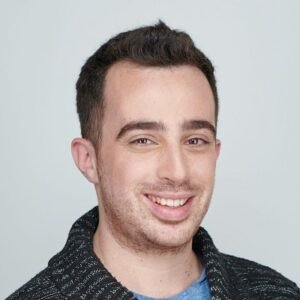 Oliver had put together one of the most comprehensive and pragmatic books on App Store Optimization that I encountered. This a must-read to folks in ASO that want to wrap their head around all aspects of ASO.
Jonathan Fishman
Director of Marketing, StoreMaven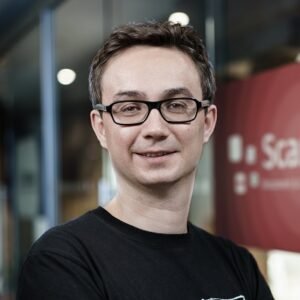 Anyone who is looking to accelerate one's knowledge and practice in ASO-Strategy development and understanding should read this book!
Christoph Wagner
CEO, Scanbot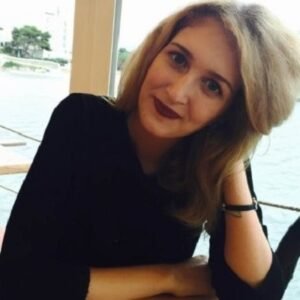 This book is an amazing resource covering all the best practices in App Store Optimization. A must-read for anyone who is focusing or wants to focus their business on mobile apps!
Ekaterina Zolotareva
Marketing Manager, TheTool.io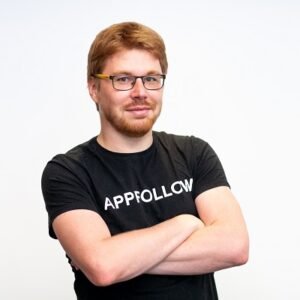 It's the best book on the topic as it covers every aspect of App Store Optimization from creating visibility to CRO to measuring the success of your ASO efforts. If you decided to take an initiative in the mobile app business, this book will help you get a solid grasp of ASO techniques and tools.
Ilia Kukharev
Head of ASO, AppFollow
Start Learning Now
Get The ASO Book
The Complete First Chapter

25 Pages

Full Color

Instant Download
20 Chapters

307 Pages

Full Color

Instant Download
Print Copy
Softcover Book
20 Chapters

307 Pages

Full Color

Print on Demand