Mobile Marketing Masterclass
Mobile Marketing Masterclass
APP STORE OPTIMIZATION
A Step-by-Step Guide to Boosting Your App's Organic Downloads
Discover the most comprehensive App Store Optimization Book. Learn how the app store algorithms work and how you can leverage these mechanisms to gain more users for your app. Increase your organic downloads and build an audience of free, loyal users.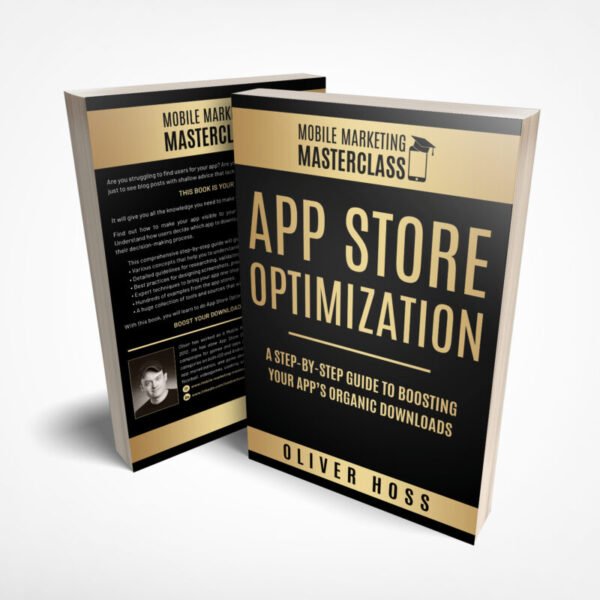 Latest Insights
The App Marketing Blog
App marketing is all about numbers. And with the right tools, you can measure hundreds of different numbers and metrics that might help to improve your marketing efforts. The retention rate is one of them, and it is one of the most important metrics. If you want to...
Are you new to the mobile industry? Then you might have come across some words that you have never heard before. The Mobile Marketing Glossary explains them to you. Find detailed definitions, understandable examples, and helpful figures.
Average Revenue per User
The average revenue per user (ARPU) is a monetary metric. It sets the total revenue…
Click-Through Rate
The click-through rate is the ratio of clicks on an ad in comparison to the number of ad impressions. In other words, it indicates…
In-App Purchase
An in-app purchase is a package of premium content that is sold via an app. IAPs are 100% virtual. That means that the entire buying process, including the order, the payment, and the distribution happens online.
Search Engine Results Page
The search engine results page is the outcome of a search query. It lists the apps that the app store's algorithm considers matches…
Top Charts
The top charts are rankings of the best apps on the App Store and the Google Play Store…
Mobile marketing Masterclass
Meet the Creator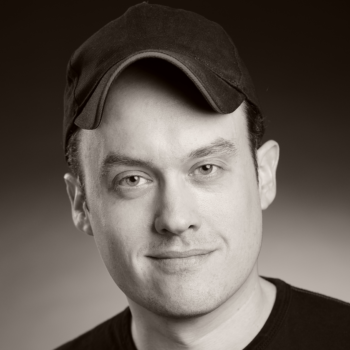 Oliver Hoss
Mobile Marketing Manager with 7+ Years of Experience in ASO, User Acquisition, and Retention Marketing.