MOBILE MARKETING MASTERCLASS
APP STORE OPTIMIZATION
A Step-by-Step Guide to Boosting Your App's Organic Downloads
Discover the most comprehensive App Store Optimization Book. Learn how the app store algorithms work and how you can leverage these mechanisms to gain more users for your app. Increase your organic downloads and build an audience of free, loyal users.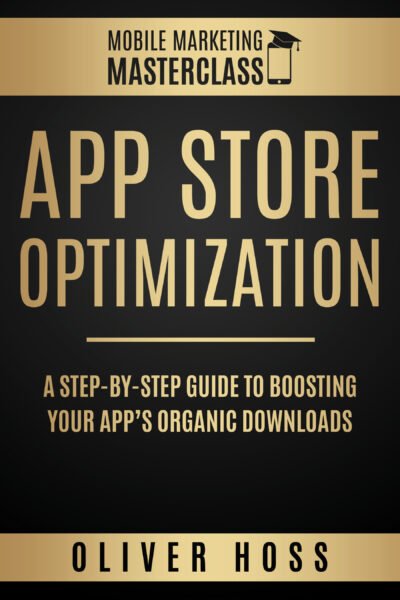 THE MOBILE MARKETING GLOSSARY
Are you new to the mobile industry? Then you might have come across some words that you have never heard before. The Mobile Marketing Glossary explains them to you. Find detailed definitions, understandable examples, and helpful figures.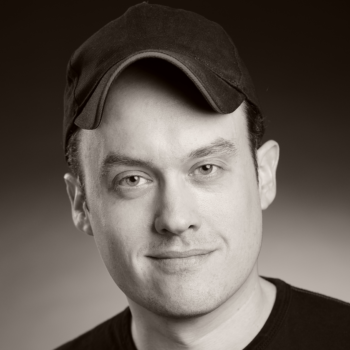 Oliver Hoss works as a Mobile Marketing Manager in the app industry since 2012. He has done App Store Optimization, user acquisition, and retention campaigns for games and apps in the business, house & home, and vehicles categories on both iOS and Android. He has also experience in social marketing, app monetization, and game design.