« Back to Glossary Index
What is a Screenshot ?
A screenshot is a static visual metadata element that is part of every product page. Without at least one screenshot, apps can neither go live on iOS nor Android.
Screenshots have no impact on an app's visibility in search results. But they can help to convince users of downloading the app, so they are important for conversion rate optimization. This is especially true on iOS, because up to three screenshots appear directly on SERPs.
Screenshots on iOS
On iOS, screenshots are device-specific. App owners can submit up to 11 sets for different device types and screen sizes. Three of them are mandatory.
Device Type
Device Size
Screenshot Size
(in pixels)
Required?
iPhone Xs Max
6.5 inch
1242 x 2688
2688 x 1242
yes
iPhone X / Xs
5.8 inch
1125 x 2436
2436 x 1125
no
iPhone 8 Plus / 7 Plus / 6 Plus
5.5 inch
1242 x 2208
2208 x 1242
yes
iPhone 8 / 7 / 6
4.7 inch
750 x 1334
1334 x 750
no
iPhone SE
4 inch
640 x 1136
1136 x 640
no
iPhone 4s
3.5 inch
640 x 960
960 x 640
no
iPad Pro 3rd Gen
12.9 inch
2048 x 2732
2732 x 2048
yes
iPad Pro 2nd Gen
12.9 inch
2048 x 2732
2732 x 2048
yes
iPad Pro
11 inch
1668 x 2388
2388 x 1668
no
iPad Pro, iPad Air
10.5 inch
1668 x 2224
2224 x 1668
no
iPad, iPad mini
9.7 inch
1536 x 2048
2048 x 1536
no
Screenshots on Android
On Android, app owners need to provide only two sets: One for phones and one for tablets. Per set, they can upload up to eight different creatives.
The requirements are simple: All creatives must measure between 320 and 3840 pixels in height and width.
Content in Screenshots
The original idea behind screenshots was to present users a non-manipulated demo of an app. This WYSIWYG (what you see is what you get) approach is still valid, and many app owners follow it by uploaded "raw" unedited in-app footage.
But other marketers developed numerous techniques to improve viewers' experience.
Adding device frames is the most common approach for this purpose. It makes screenshots more appealing and also creates space around the in-app footage. This space can be used for additional elements such as captions that explain the visual content in more detail (example: Pacifica).
With more advanced techniques, it is possible to guide users' eyes to elements that are crucial for understanding the screenshot's content. These include:
The use of partial devices that emphasize a specific area of the in-app footage (example: Hootsuite)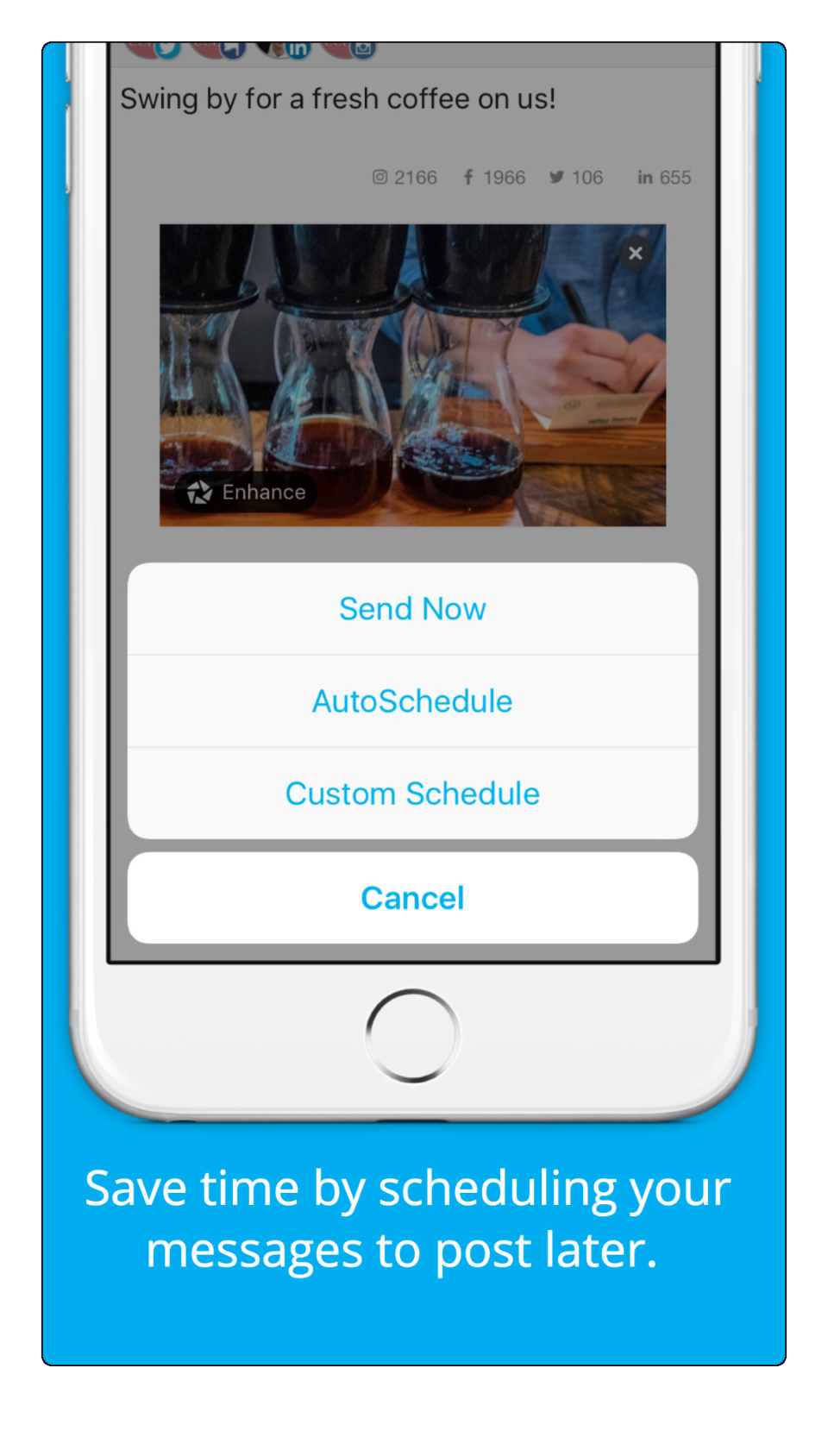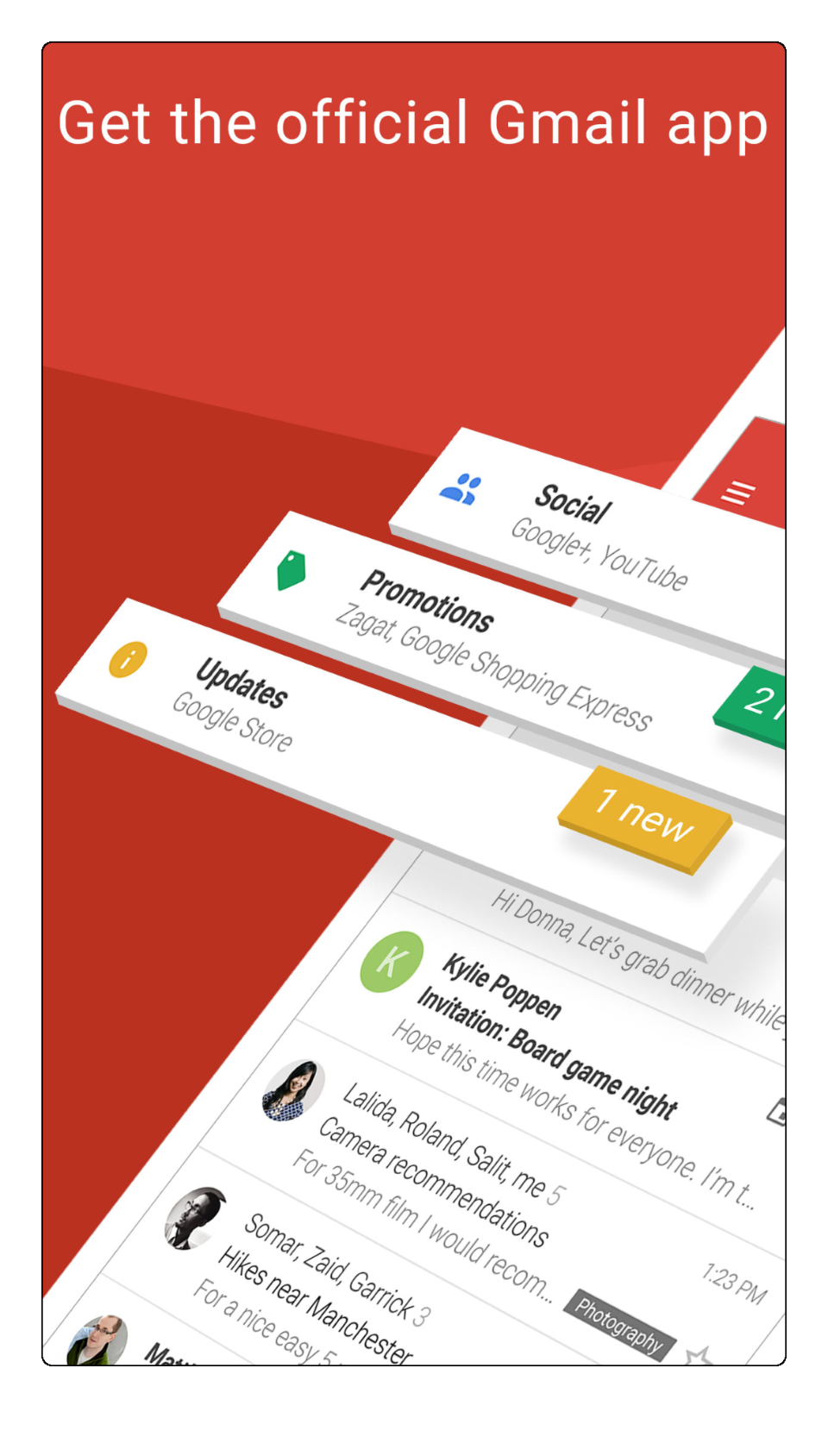 Another common approach is the use of background pictures to beautify screenshots. Besides, relevant artwork gives users the feeling that the app is relevant to them and can solve their problems or fulfill their needs (example: Google Earth).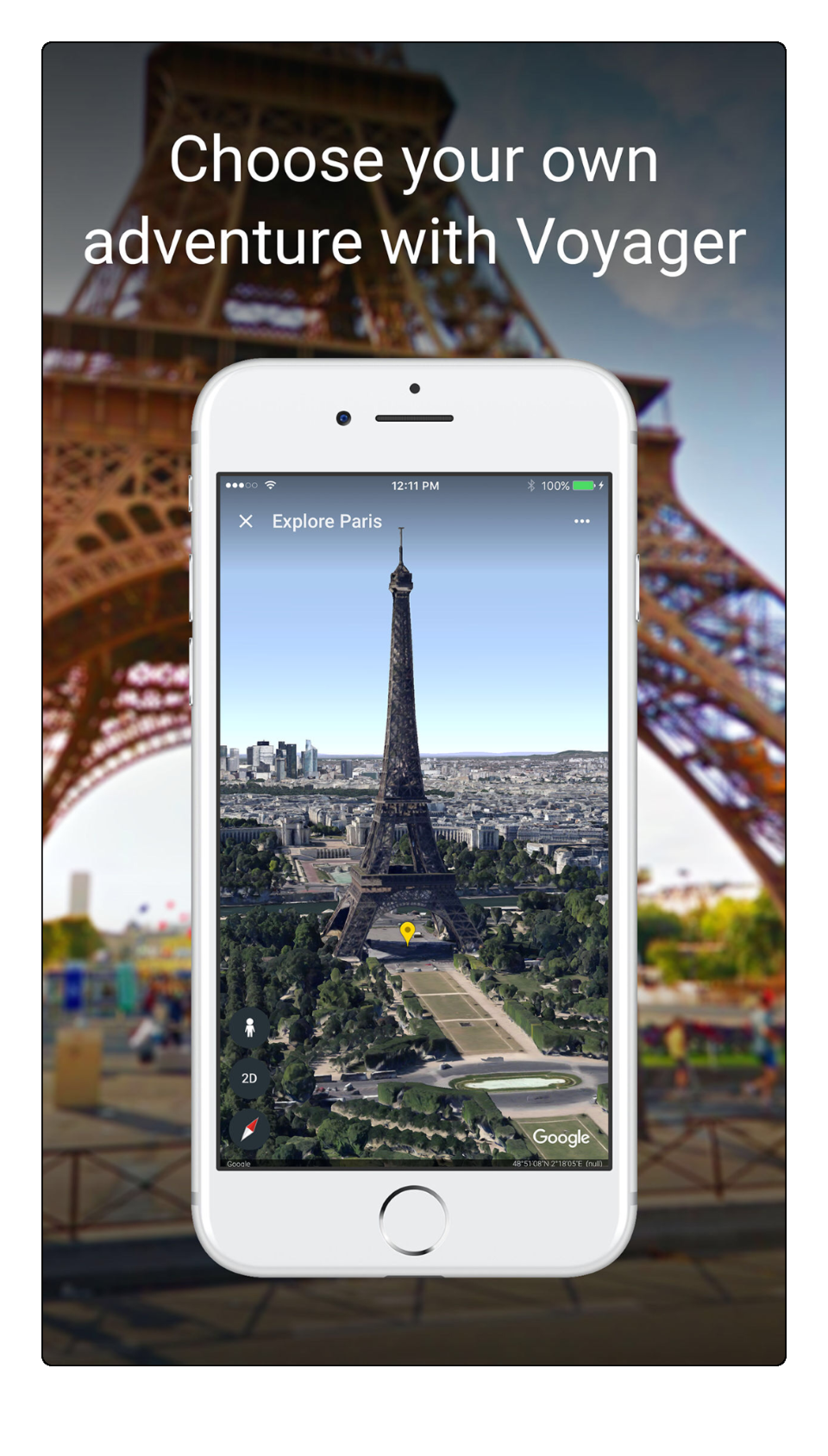 Foreground elements (in-app footage and device frames), as well as background art, can be connected across screenshots. This connected style makes the entire set more appealing (example: TicTok).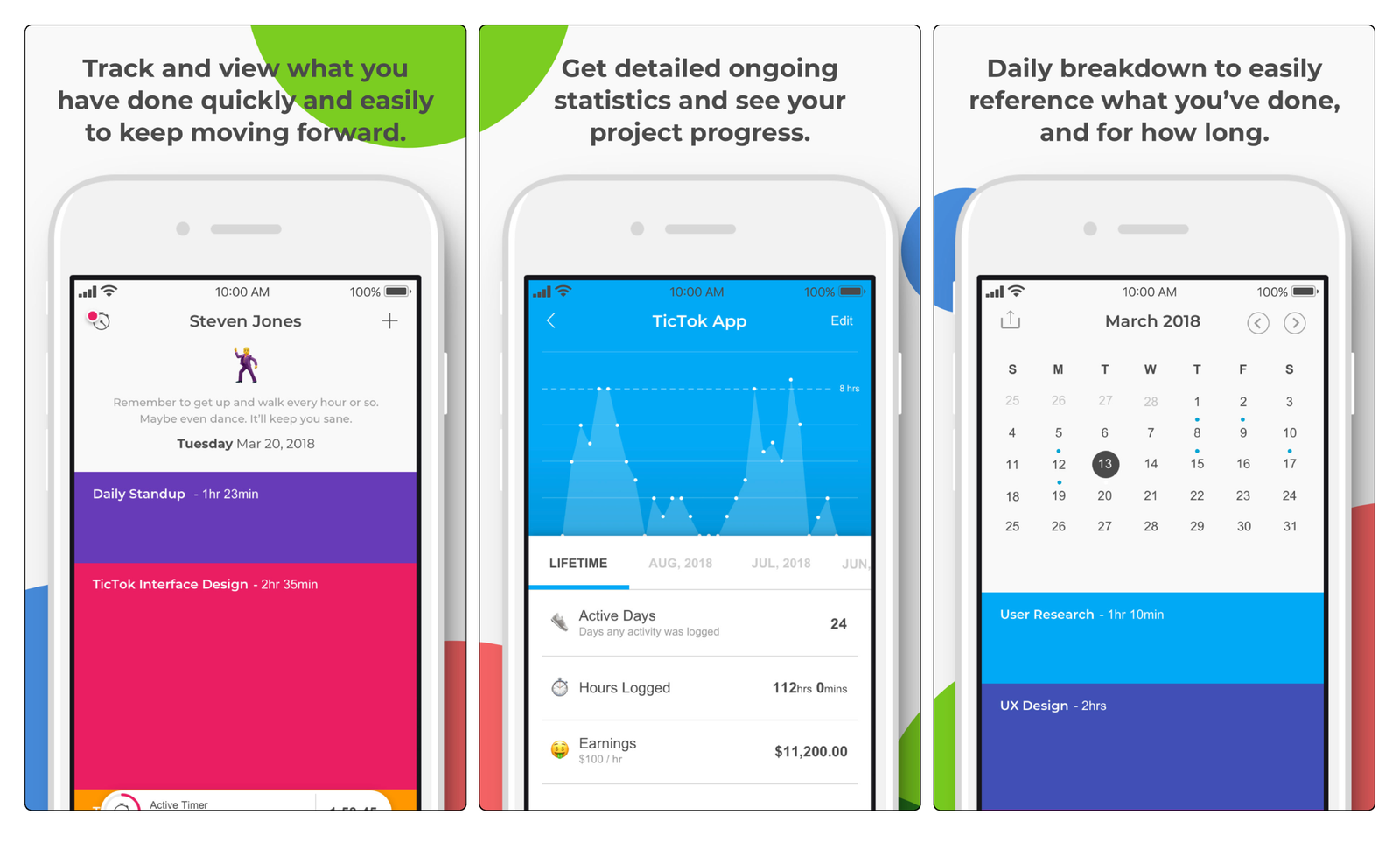 Branding
Screenshots are also a great tool to create branding effects. Especially the first shots that appear in SERPs have a high potential to build brand awareness across viewers. The easiest way is to integrate the brand logo.
Promotion
To announce special offers, new features, or other interesting news connected to the app, designers can use promotional shots. These do not contain any in-app footage. Instead, they focus on a marketing message.
« Back to Glossary Index