Many business owners who enter the competitive field of app marketing care enormously about the acquisition of new users. And while gaining new users for your app is essential for sure, another discipline of Mobile Marketing is similarly crucial or even more important: user retention marketing. If you want to make your app a success in the long term, you have to keep users in your app and increase app retention.
Learn the retention basics: WHAT IS APP RETENTION AND WHY SHOULD YOU CARE ABOUT IT?
So how can you increase user retention?
Here are 12 methods to increase app user retention:
Read on to learn why these measures will boost your users' retention.
METHOD 1: CREATE A GREAT USER EXPERIENCE
The basis for user retention is a great product. If users open your app for the first time and it loads slowly, contains significant bugs, or crashes immediately, the chance is high that they will leave and never come back again. But vice versa, users are more likely to return to your app if it is stable, easy to use, and solves their problems efficiently.
So make sure your app serves your users in the best possible way. Implement features people ask for, and erase bugs they complain about. Do A/B testing of features, interface elements, and designs to find out what users like.
METHOD 2: BE HONEST WHEN DOING APP STORE OPTIMIZATION
Your product page on the App Store or the Google Play Store is one of the first points of contact between users and your app. Make sure that this product page represents your app, its features, and its look appropriately. There is nothing worse than users who feel that your app cannot fulfill the expectations that your product page stirred up.
Present your app in a realistic way. Of course, you should emphasize its strengths and it is acceptable to not mention any little flaw it has. But you should not exaggerate your app's abilities or lie to users. Stick to the truth when doing App Store Optimization, so users will not be disappointed by your app.
METHOD 3: ASK USERS FOR FEEDBACK
If you are unsure about your users' opinions and wishes, ask them. Most people are willing to share positive as well as negative feedback, and both types are valuable. By analyzing user reviews, you can find out which features you should implement next, or which bugs you must fix as soon as possible. Users will reward your efforts to meet their needs by returning to your app more often.
Learn more: 7 TIPS TO GET MORE APP REVIEWS (AND 3 MISTAKES TO AVOID)
METHOD 4: OPTIMIZE THE ONBOARDING PROCESS
A big challenge is to increase short term retention. When users open your app for the first time, they do not know how to use it. And trying to make an app work can be frustrating without proper instruction. To avoid losing users who do not understand your app, provide an onboarding process.
Many app owners use fullscreen cards that walk users through the app's basic functions when starting it for the first time.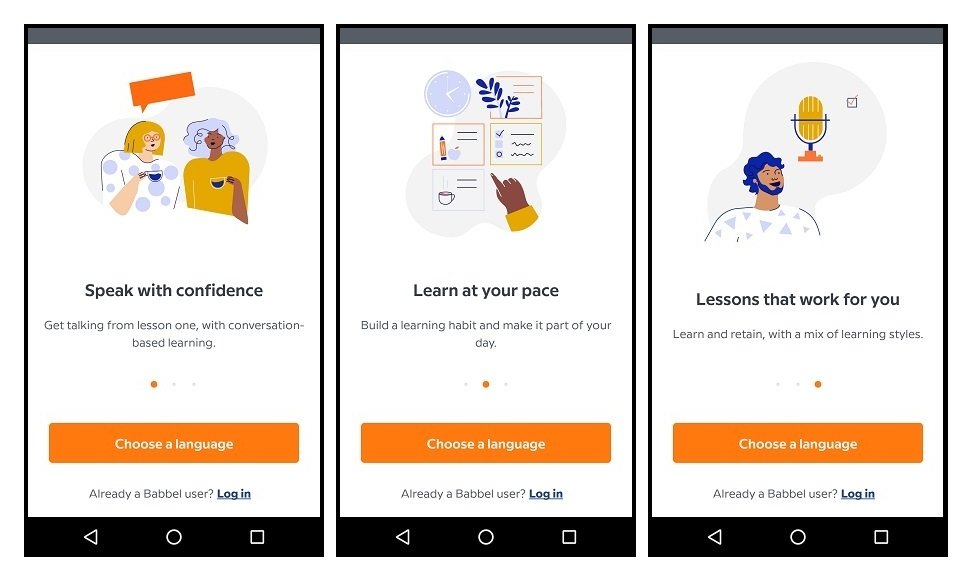 Fullscreen Cards in the Educational App Babbel
Another common approach is a guided tour that encourages users to perform simple actions such as completing the registration process.
Babbel, an app for learning languages, uses a two-part onboarding process: First, they show fullscreen cards to explain the purpose of the app. Then, they guide users through a setup process to determine their skill levels.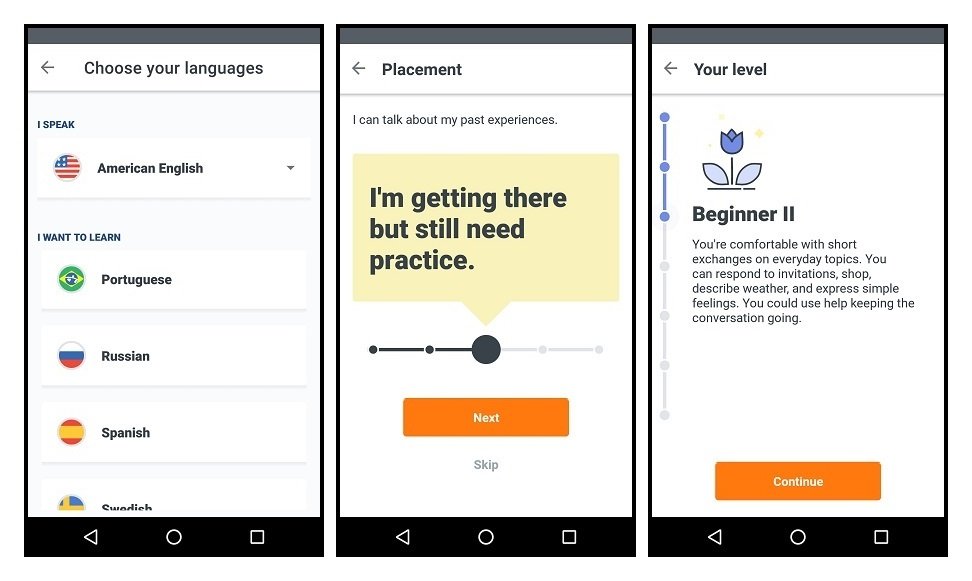 Setup Process of the Educational App Babbel
Make sure all guides are easy to read for all kinds of users. Use short sentences and avoid complicated wordings. With visual guides like arrows, magnifiers, or similar markers, you can point users' attention to the details that you want to explain.
In case users do not want to take a tour, give them the chance to quit it.
Learn more: APP ONBOARDING – BEST PRACTICES TO INCREASE USER RETENTION
By the way: The onboarding process is also a good tool to increase revenues from in-app purchases.
Learn more: HOW TO INCREASE IN-APP PURCHASES AND BOOST APP REVENUES
METHOD 5: OFFER SOCIAL LOGIN
If users need to register to your app to use all of its functions, consider adding a social login option. Link Facebook, Google, or other social platforms to your app and allow users to use their profiles to sign in. This way is much faster than filling out a registration form and will prevent users' frustration about this bulky process. As a result, you will see higher short term retention.
Besides, you can also collect data that might be useful when running retargeting campaigns. Make sure to comply with data privacy laws when collecting this data though.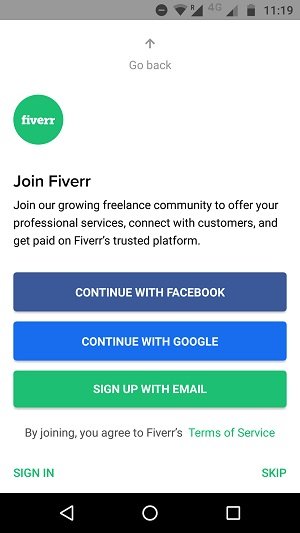 Social Login Options of the App Fiverr
METHOD 6: REWARD LOYAL USERS
Incentivizing users to come back to an app regularly is a common approach among game developers. By giving players daily login bonuses like digital items or in-app currency that help them to make progress in the game, you can increase retention in the short term. By stacking up bonuses for people who return every single day over a long period of time, you can also generate positive impacts on long term retention.
METHOD 7: PERSONALIZE THE USER EXPERIENCE
Give users the feeling that you care about them by personalizing your app. People like to hear or read their names. So address them by their name if you know it. You can learn it during a registration or onboarding process.
But even more important is to personalize your content. By analyzing which content and features people use, you can tailor your offers to their individual preferences. Give them more of what they like to increase their retention in the short and the long run.
METHOD 8: PROVIDE GREAT SUPPORT
A motivated support team is an important asset of an app business. Users who can be sure that they get fast and reliable help whenever they face a problem are much more likely to stick to an app than users who have to wait for days just to receive a generic copy-and-paste answer.
Thus, you should create channels that allow your users to get in touch, and you should dedicate resources to these channels. An email address is the least option you must provide. But it is better to offer in-app communication channels so people do not need to leave your app to get help. Consider implementing a support form or an in-app chat.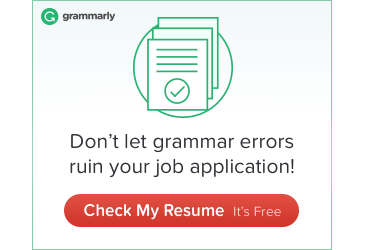 METHOD 9: COMMUNICATE PROACTIVELY
In some cases, it is possible to avoid requests for support by communicating proactively. For instance, if you plan to maintain your servers and this process requires a downtime, tell your users upfront about it. Also, inform people about crucial bugs that impact their experience, and let them know that you are fixing them.
If users have crucial information like this upfront, they will not get frustrated and leave, and neither will they block the resources of your support team.
METHOD 10: OFFER SOURCES FOR SELF-HELP
Live interactions with human support agents are usually the best experience for users who search for advice. But in most cases, it is not possible to provide this service 24-7. For the times when no staff is available for live chat or to answer emails, you should provide information that enables users to help themselves.
Here are three common approaches:
Tooltips are a good way to provide contextual help whenever a user accesses a page of your app for the first time. Make sure tooltips are short, readable and deliver valuable information to new users.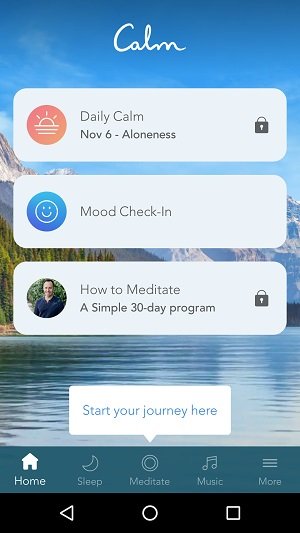 Tooltip in the Meditation App Calm
You can provide more detailed information and guides in a help or FAQ section. Make sure this section is easy to find. Place a link in your app's menu. Also, it makes sense to tell new users about the FAQ during the onboarding process, so they know where to find help when they need it.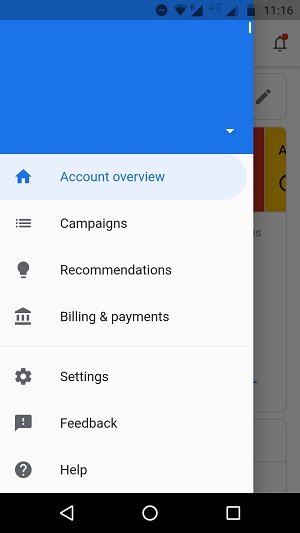 Menu of the App Google Ads with a Link to the Help Section
The third way to provide in-app help is a chatbot that delivers prewritten answers to frequent questions. Setting up chatbots is not trivial. In most cases, it makes sense to integrate a third-party solution.
METHOD 11: SEND PUSH NOTIFICATIONS
Most measures I have pointed out yet address users who (still) use your app. Push notifications primarily address current users as well. But in addition, they also have the potential to bring back passive users who have abandoned your app, given these users meet two requirements:
They have not uninstalled your app.
They agreed to receive push notifications in the past.
To reactivate passive users and to increase the retention rates of active users, send them push notifications. Inform them about new features, fresh content, and limited-time offers.
Avoid sending generic messages though, because they have only little potential to make users come back. Instead, deliver real value, based on people's usage behavior in the past. Also, do not annoy them by spamming them. And always give them the chance to opt-out of receiving push notifications.
METHOD 12: BUILD A COMMUNITY
A great way to improve long term user retention is to build a community. If users experience great interactions with other users, they have an additional reason to keep opening your app regularly.
You can build a community by implementing social features into your app. Here are some examples:
Chats and Forums allow users to communicate with each other. They can take some support work off your shoulders when users help each other. But they have a downside: You need to monitor them to make sure no bullying or harassment takes place. This is a time-consuming task that can increase the workload for your support team significantly.
Leaderboards and similar rankings let people compare their results to others. They create competition among users and encourage them to use your app more open and improve their results. Leaderboards are great for games, but also for fitness and sports apps. Some educational apps might be a good fit, too.
User-generated content can increase your app's variety of content and also encourage people to emulate the impressive examples of others. Let users share their artworks, photos, music, writings, or other content they produced with your app. Like chats or forums, you need to monitor user-generated content to filter out inappropriate material.
CONCLUSION
As indicated in this article, the measures for increasing your users' retention are numerous. There is no need to implement all of them at once. Some might even not make sense of all for your app. So consider carefully which measures have the potential to boost your app retention, and allocate resources only to those that will most likely have a positive impact.